Hyundai Excavator Robex R210LC-3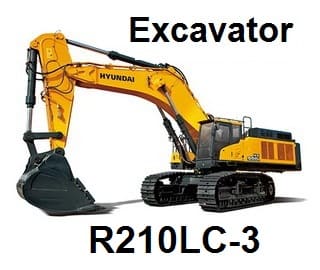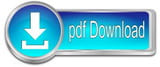 SERVICE (REPAIR) MANUALS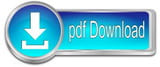 PARTS CATALOG (Parts catalog samples)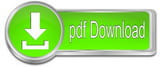 ENGINE TROUBLESHOOTING AND REPAIR MANUAL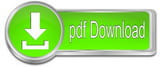 ENGINE SERVICE (REPAIR) MANUAL VOL. 1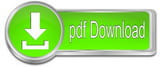 ENGINE SERVICE (REPAIR) MANUAL VOL. 2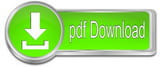 ENGINE OPERATION INSTRUCTION
Price manuals and parts catalog.
1) Parts catalog (engine is included) - $68. Time of delivery 5-8 working hours.
2) Service / Repair Manual - $32
3) Set manuals (1+2) = $100 - $10 (10% full order discount) =
90 USD for payment
.
Important remark:
Hyundai does not give in Service Manual the engine. If you need service manual for the engine please see our offer.
Cummins 6BT5.9C
4) Troubleshooting and Repair manual - $18
5) Service manual Vol. 1 - $18
6) Service manual Vol. 2 - $18
7) Operation and maintenance manual - $6
8) SET Manuals (1, 2, 4-7) = $160 - $32 (20% Full order discount) =
128 USD for payment
.
Payment and downloading.
If you decide to order you need to make a payment.
Your payment is your order
.
If you will pay a bank account or you need an invoice for accounting, please inform the data for the invoice.
See ways of payment on the page
Standard Payment & Shipping
Send email to us with information about payment. Specify excavator model.
It helps us quickly send you the correct manuals.
Please use the following address
brovertek@gmail.com
for communication.
All manuals are printable PDF files with bookmarks.
You will be able to download manuals from our server. We will send a link for downloading.
Please keep in mind that even your file is ready, it takes some time to download it and send you a link. Also consider the time difference. In short, be a little patient.